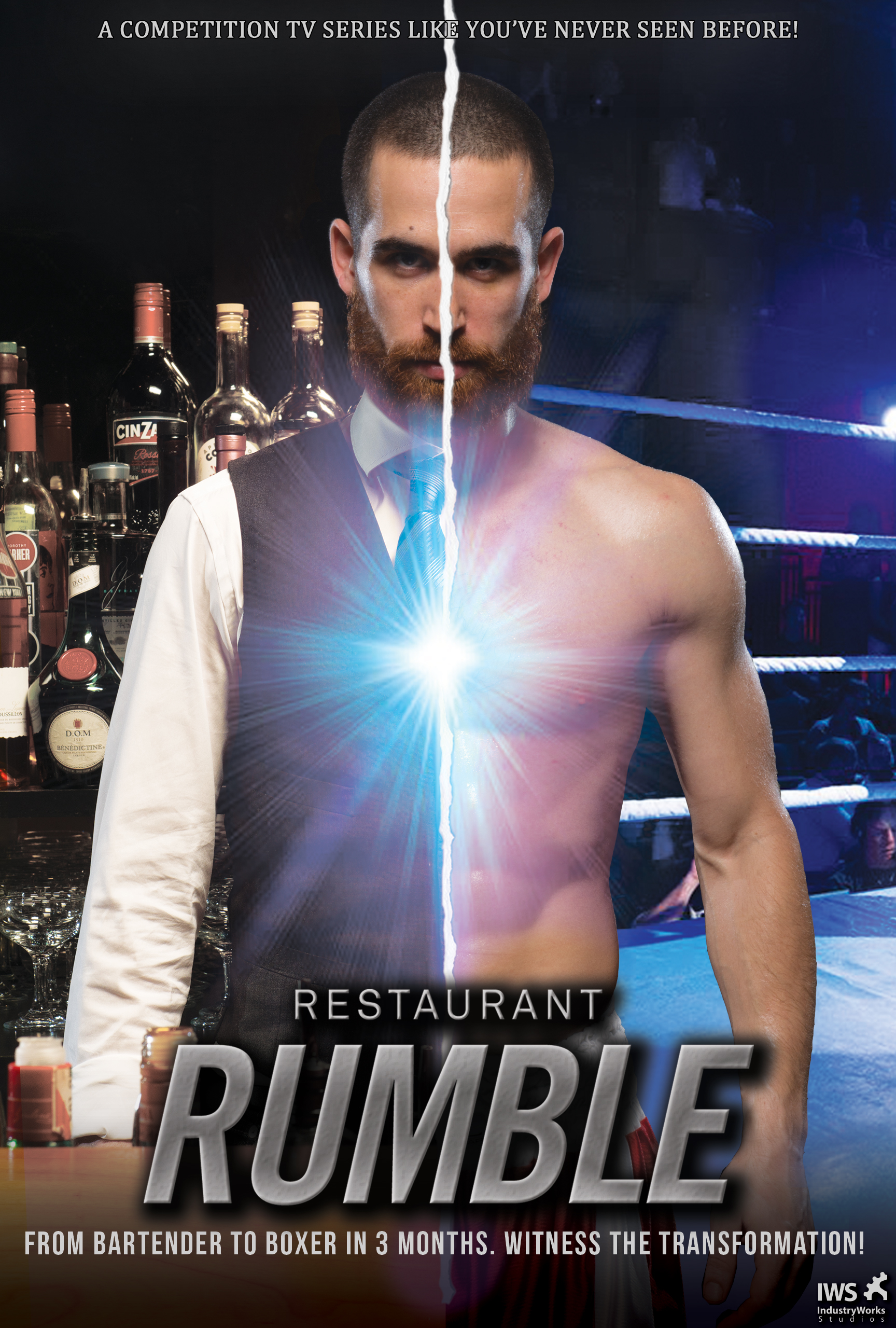 It started out as a fun event. Service industry workers traded their aprons for gloves in a charitable boxing match to raise much needed funds for an at risk youth boxing centre. But the stakes become high when tragedy strikes and the gym burns to the ground leaving the children with nowhere to go.
Watch as head coach Dave Schuck and gym co-founder Nick Rossi bring back these former competitors to retrain and rebuild all that was lost. Old grudges are reignited, new talent is tested and everyone is pushed to their physical limits in preparation for the fight of their lives.
Who will make it to the ring, who will win the belt and most importantly, will they reach their goal – a safe place for these deserving kids to call their own? Join us as the drama unfolds. You're about to get served.
FORMAT: NON-SCRIPTED, REALITY – 13 X HALF HOUR EPISODES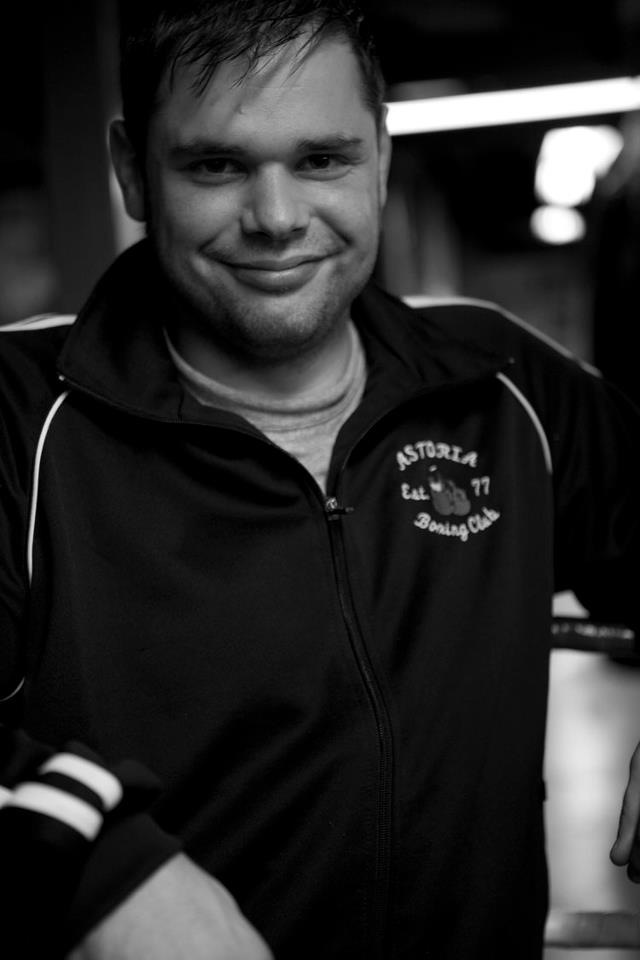 Dave Schuck
Head Coach
Dave started boxing competitively in 1986 and has been coaching teams of amateur and professional boxers for over ten years. He established a boxing gym in Washington, as well as volunteered his expertise and time at the Action Boxing Club, the North Burnaby Boxing Club and the Astoria Fraser Arms Boxing Club. In 2004, he began working with sports teams and personal clients to improve their conditioning and fitness levels. Since leading the Astoria Boxing Club, Dave has successfully taken the Club to its best record in over fifteen years. His certificates include: Level 3 USA Boxing Certificate, Level 2 Canadian Amateur Boxing Association Certificate and his Professional Boxing Coach Certificate.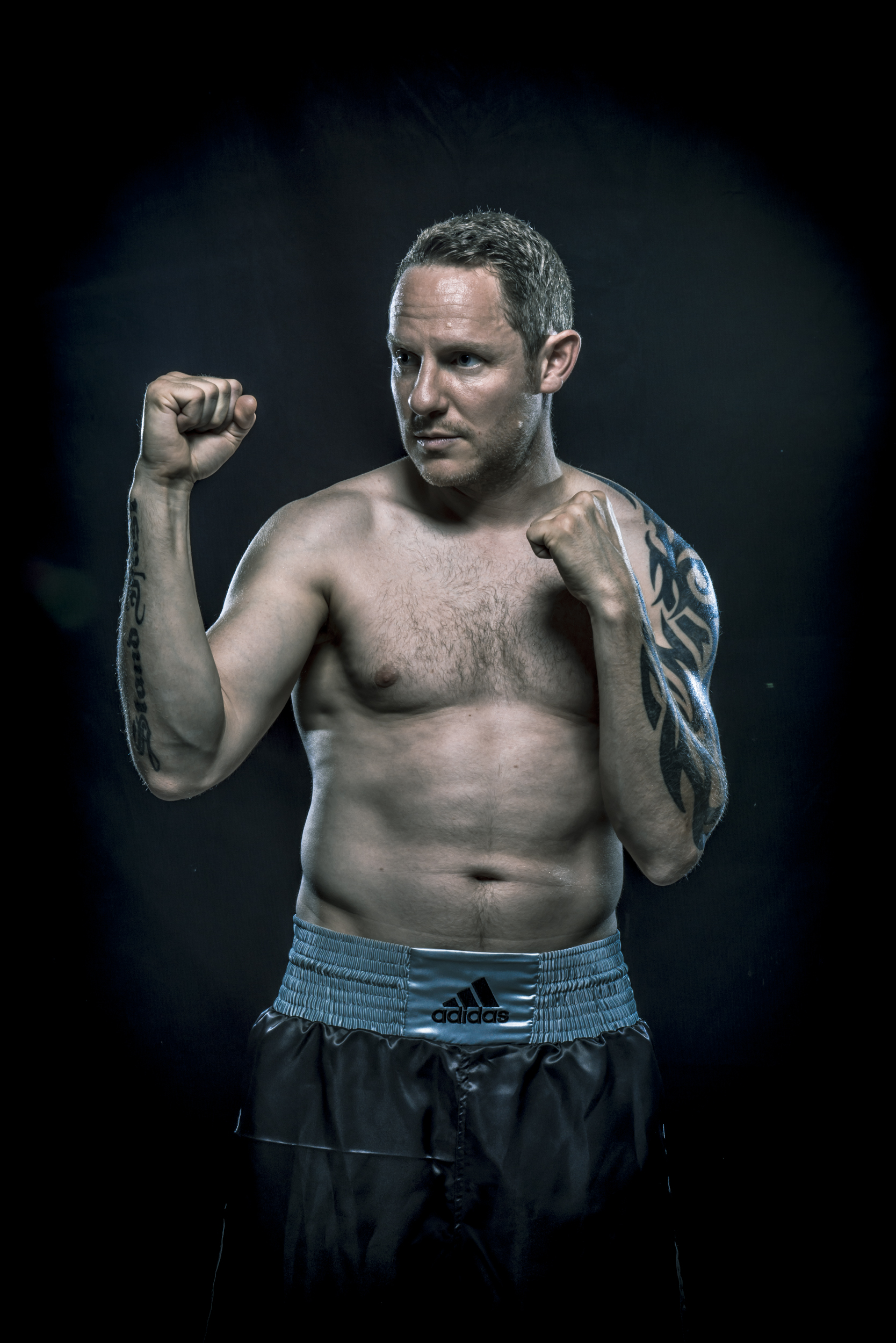 Brian Grant
Coach + Personal Trainer
Brian Grant began boxing at age 18 at MainStreet gym in Vancouver. He quickly fell in love with the sport after watching the greats compete – Oscar de La Hoya, Lennox Lewis, Roy Jones Jr and Bernard Hopkins. Five years ago, he met Dave Schuck with EastSide Boxing and began to mentor under him as a trainer and coach. Soon after, Aprons for Gloves was founded and Brian fought in the first event. He has been involved as a trainer/coach ever since. Boxing has been a positve influence in Brian's life and he sees great benefits for all the contenders that participate in AFG and Restaurant Rumble.  "I think that a place where people have the opportunity to learn about themselves and face their fears is good for the fabric of our society – If we help one person the way Boxing has helped me in my life, I think we have changed someone's world in a positive way."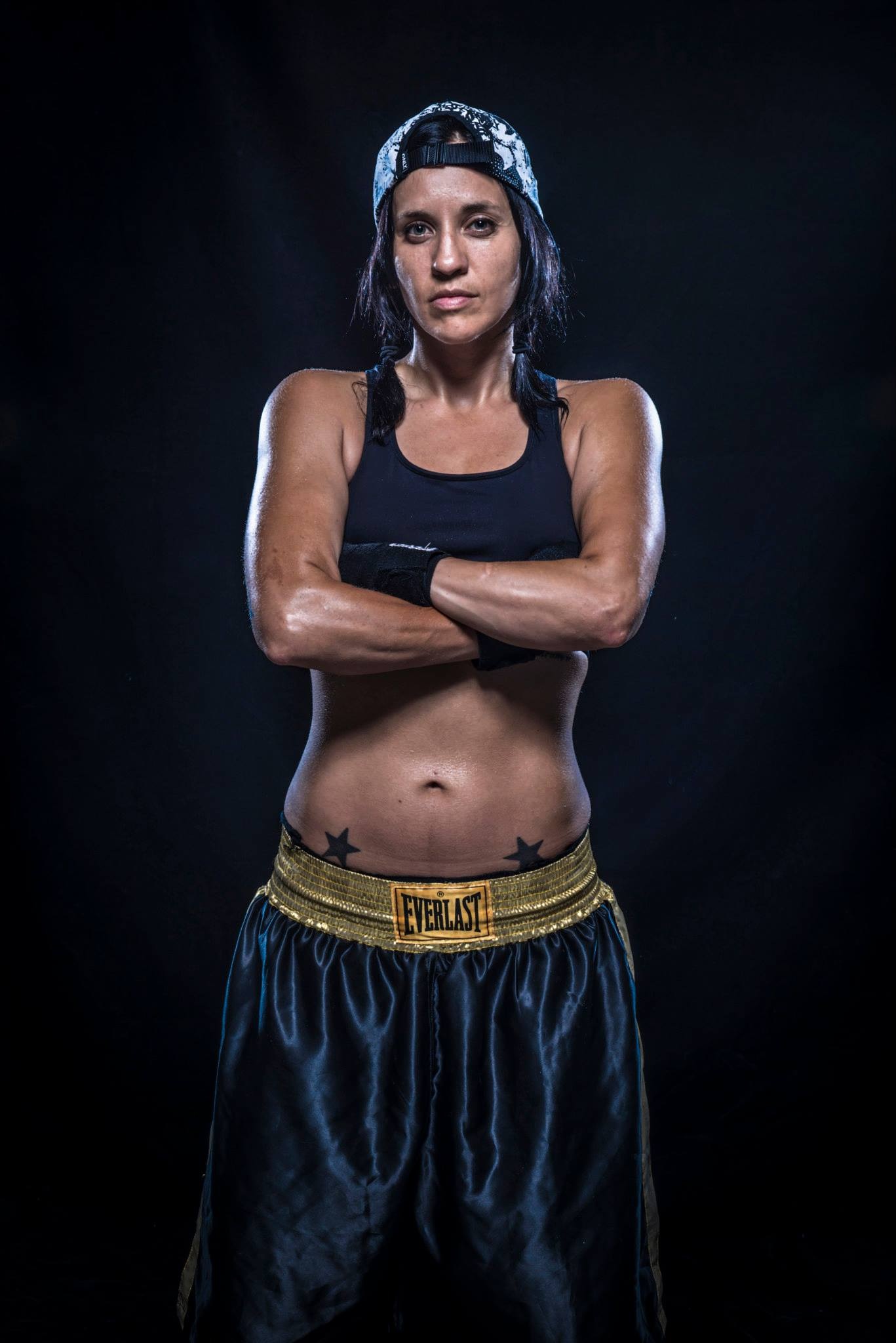 Anna Farrant
Coach + Personal Trainer
Anna "Banana" has been boxing for 8 years. Her love of boxing began in part as a way to relieve stress from her work at Insight, a drop in center on the DTES of Vancouver. Her work within the community is constant with her background in Community Economic Development. Anna brings a wealth of knowledge and experience to Eastside Boxing. She has been a key player in brokering community relations, facilitating our mission to the public and incorporating sustainable values into the club. As an ACE certified trainer and active boxer, she advocates the need for exercise and physical activity but also understands the many barriers people face trying to incorporate it into their lives. Anna believes exercise is a fundamental part of being healthy, both mentally and physically. Anna also currently co-owns a branded fitness business called All-City Athletics with fellow coach Jordan Bowers.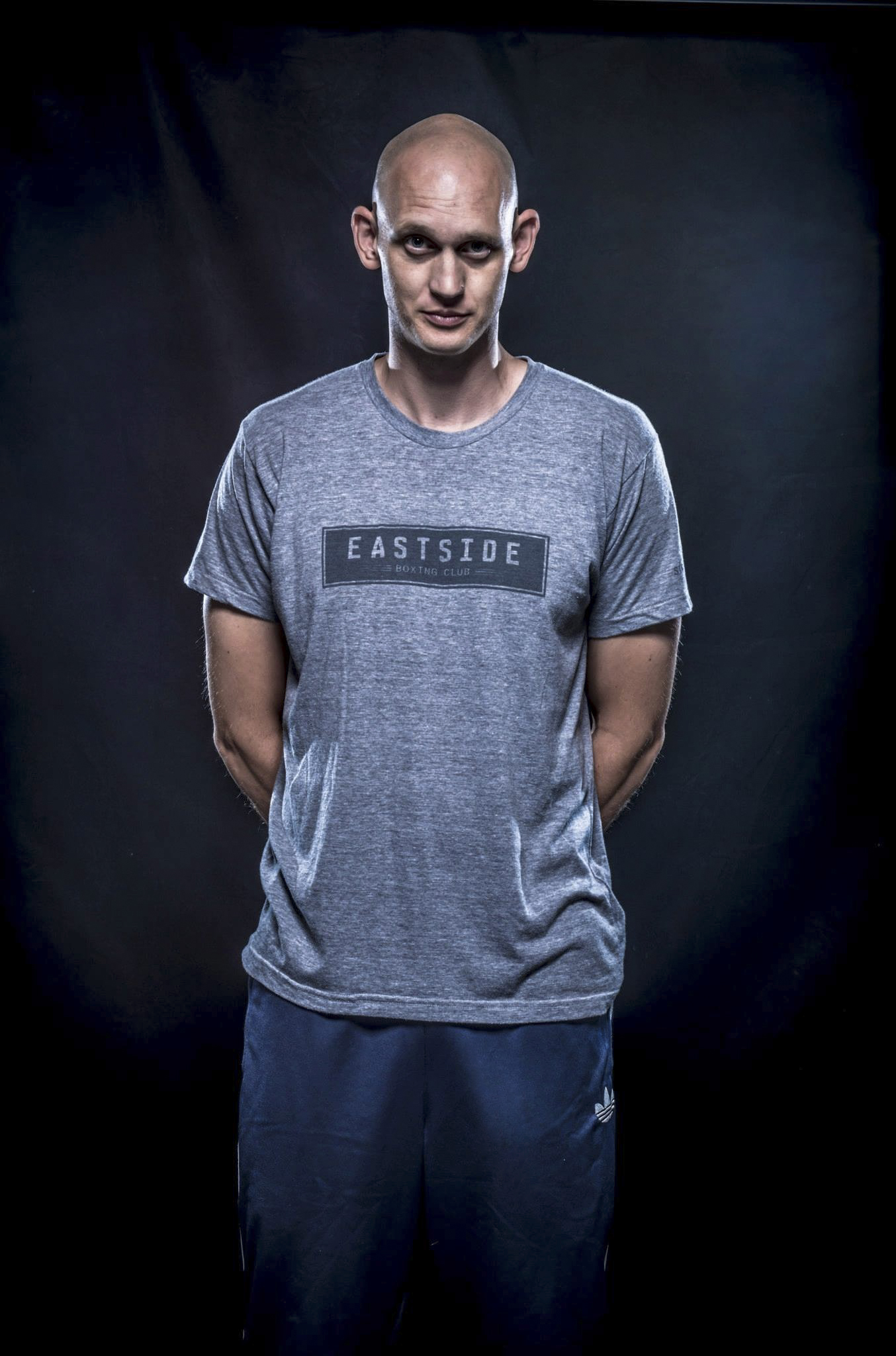 Jordan Bowers
Coach + Personal Trainer
Before Jordan ever set foot in a gym, he was already captivated by boxing but wasn't until Jordan's early 20's that he finally got the chance to join a gym. "I remember feeling totally out of place, being in horrible shape and feeling like I was invisible". As an athlete and competitor Jordan credits the coaches he's had, not only for his success but for his love of boxing and dedication to fitness. He is an ACE certified Strength and Conditioning Coach and has been an assistant coach with Eastside Boxing since its inception. He has volunteered through the Elizabeth Fry Society as a recreation volunteer with youth at the Burnaby Youth Custody Center. "The hardest part of anyone's training is showing up. Once you've made it to the gym you've overcome the biggest obstacle." Providing an environment where people of all ages and walks of life can realize their potential is Jordan's primary goal at Eastside Boxing. Jordan also currently co-owns a branded fitness business called All-City Athletics with fellow coach Anna Banana.